We are a group of data driven performance marketers that gives you real time report. With conversion focused design, impeccable keyword research, and strong mobile optimization capabilities, we can help you to start investing.
Our Core Team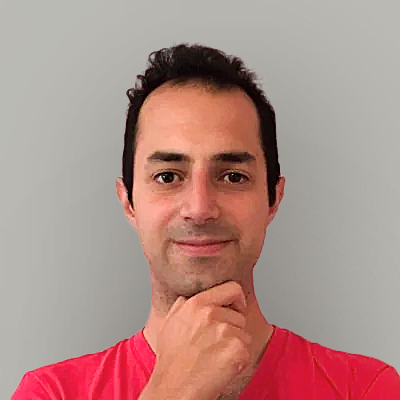 Zaid
Zaid is a leading expert on data driven digital marketing; focusing on analytics and actionable insights from data. Founder of PPC Masterminds with years of experience, speaker and trainer having taught 5k+ students. He helps small & large businesses scale their digital marketing campaigns via data driven technology and insights.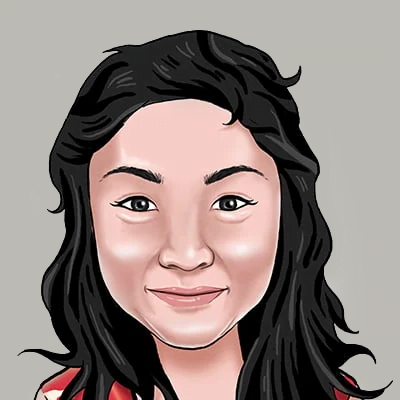 Jenny
Jenny is an organized energy bunny. Maybe it is all the yoga! When she is not working, she is in the kitchen whipping up some delicious food. Thankfully she does share.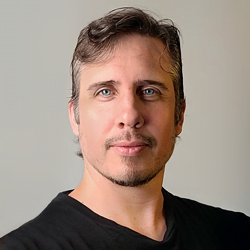 Jo
Senior graphic designer and illustrator. He is on a quest to make things attractive, functional and user-friendly.
Pros:– He can make things look pretty- Good with deadlines
Cons:– Allergic to cats- Mostly useless against zombies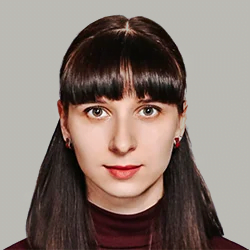 Alona
Senior PPC specialist & analytics expert. She can handle any task thrown at her and has the experience to run PPC campaigns with exceptionally high returns.